Choose how you'd like me to help your business. Enroll today.

Use the "Select Product to Feature" dropdown menu to choose which products to display here.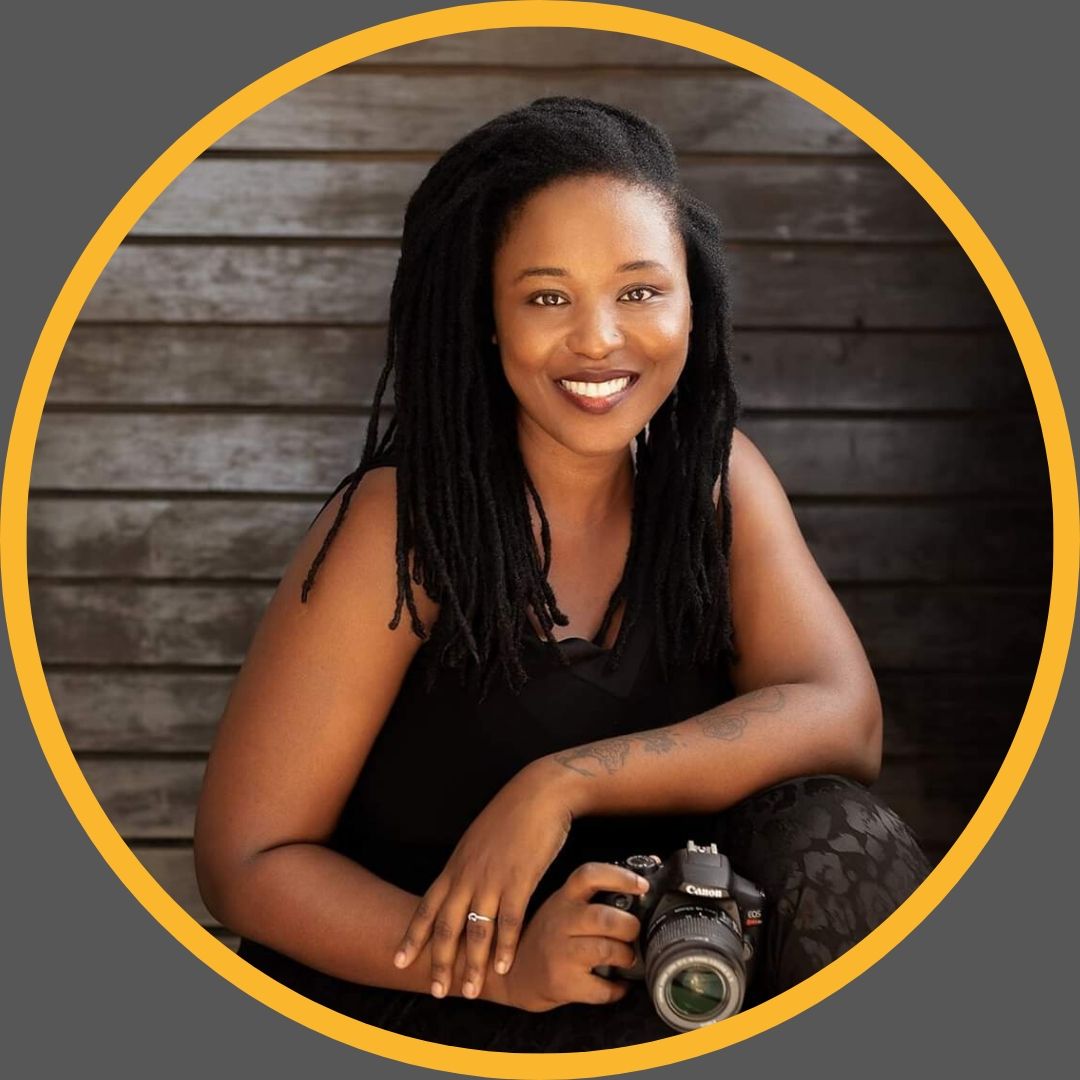 Hi! I'm Patria
I'm a branding and advertising photographer. I've studied visual brands so that I can serve my client's well, and I've studied women in business and understand what our unique approaches should look like. I love well thought out and high end brands. High end brands yield high end clients, my own motto for my photography business. I'm all or nothing and I believe that creativity is a real currency.